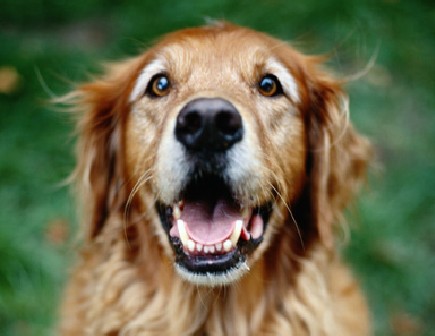 Our team of veterinarians and veterinary technicians provide many services at our clinic, ranging from routine to advanced procedures. Although we handle the majority of your pet's medical and surgical needs in-house.  We often receive referrals from other area veterinarians for our special interest in many aspects of veterinary medicine.  Dermatology and allergy has become a niche that Pine Cone Pet Hospital has had great success in treating our patients and many others from the surrounding St. Cloud area as well as all of central Minnesota.  We also see many patients for our ability to perform soft-tissue and orthopedic surgery. We are a local surgical center for the TPLO or Tibial Plateau Leveling Osteotomy repair for the ruptured cranial cruciate ligament rupture in the canine.  This injury is one of the most common forms of rear limb lameness in the dog, and now we provide the ability to perform this procedure LOCALLY and with our standard of anesthetic quality, certified surgical precision and quality, all at a fraction of the cost of other facilities.  Ophthalmology is another area that other practices refer patients to us for our specialized interest and equipment.
We occasionally refer patients to veterinary specialists or specialty clinics when even more advanced training or equipment will be beneficial.
Board-certified specialists, such as oncologists, ophthalmologists, and neurologists, have extensive experience and training in a particular area of veterinary medicine or surgery. Specialty clinics and university-affiliated referral centres have specialized equipment to perform procedures that are not routinely performed by general veterinary practitioners.
We make referral decisions because we want to ensure that our patients receive a high standard of care and the best possible outcome. Be assured that when we refer a patient to another hospital, we continue to stay involved with his or her care, consulting with the treating specialist and often providing any needed follow-up care and rehabilitation.
Your OTHER Family Doctors
Our veterinarians at Pine Cone Pet Hospital, serving the pet and animal parents of Sartell, St. Cloud, Sauk Rapids, Waite Park, St. Joseph, Rice and St. Stephen, MN since 2001.